Handcraft is a magic art.
Alexandrian by birth and heart, she knits and crochets unique objects in Berlin.
I grew up in Alexandria, Egypt, and as a child I was fascinated by the souqs – those famous street markets that are loud and colorful, redolent of spices, and where you can buy just about anything: including fabrics and yarns.
Little Jailan (pronounced: Dschailään) thought of magic at the time, because there was no other way for me to explain how a long thread can become beautiful garments.
When I saw a crochet hook for the first time in the German school – it must have been in the second grade – I was overwhelmed – and had to think of little Jailan. She was right.
Only a fairy can conjure up something beautiful with it.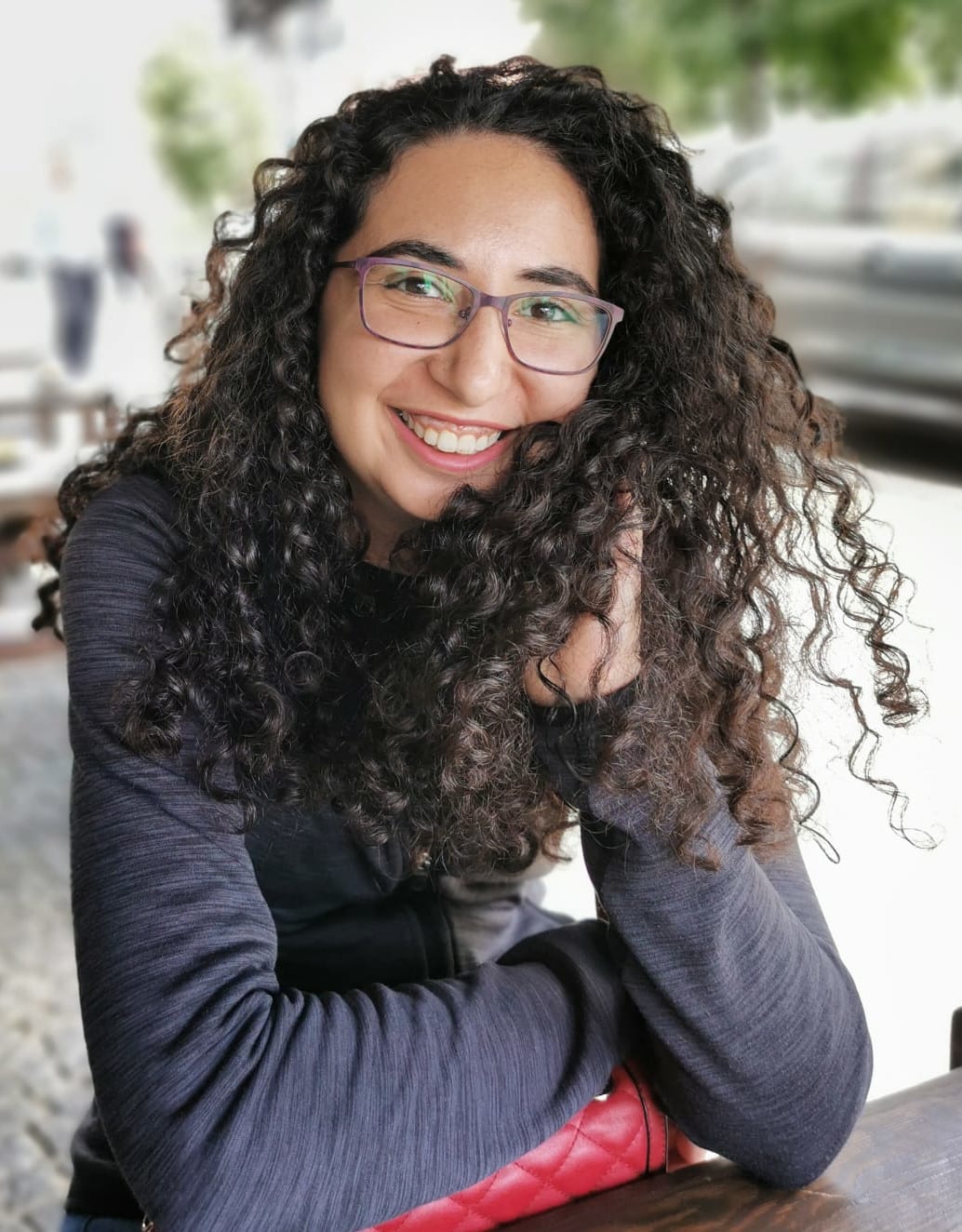 As a teenager, I subscribed to the U.S. edition of Cosmopolitan, which cost me a fortune in Egypt, but it helped me dream my way out of the not-always-easy Egyptian daily grind. I knew then that I wanted to do something with fashion at some point. I had my first scrapbook at 13. I drew my own collection.
1987 until 2011
Alexandria, Egypt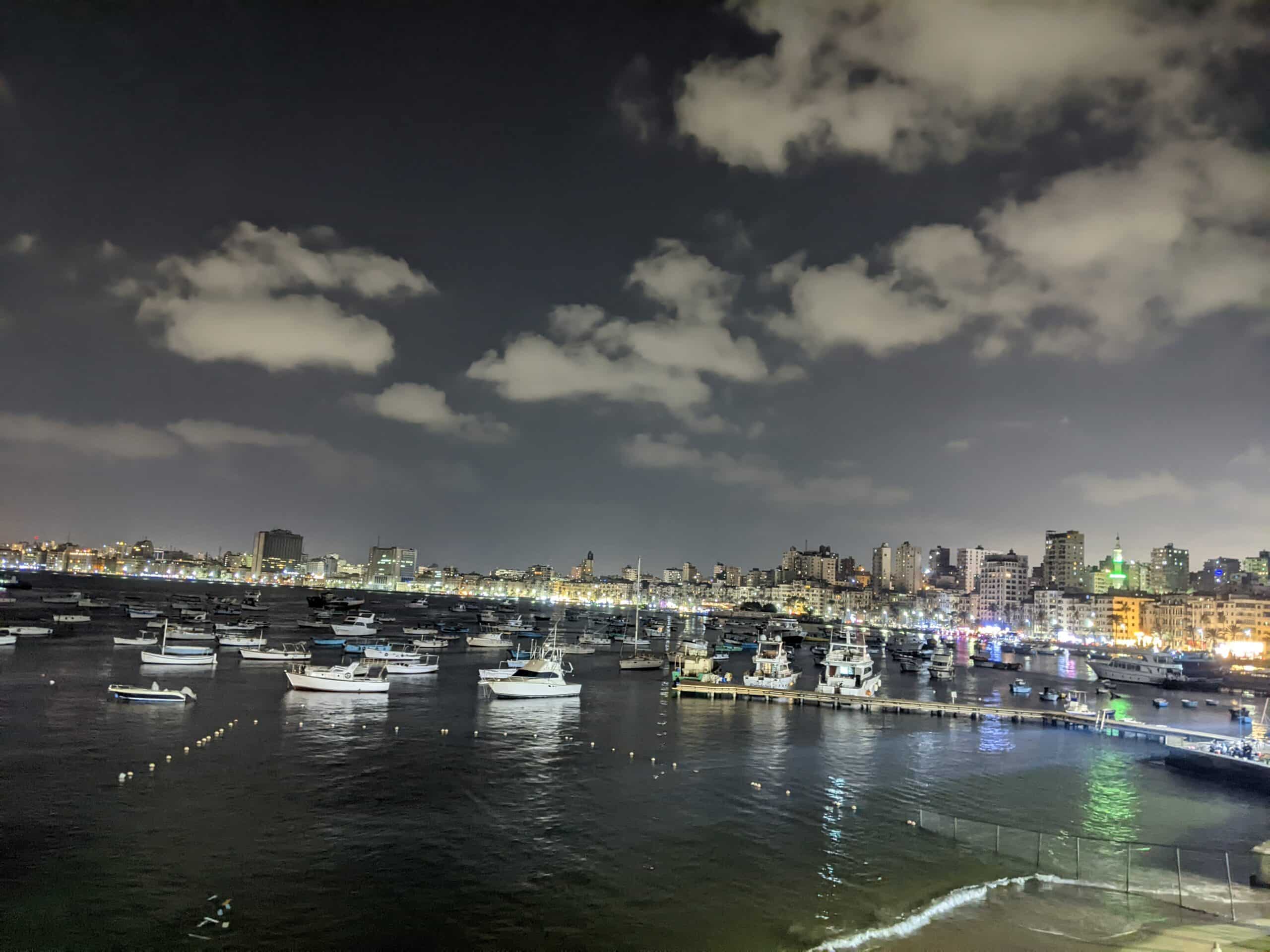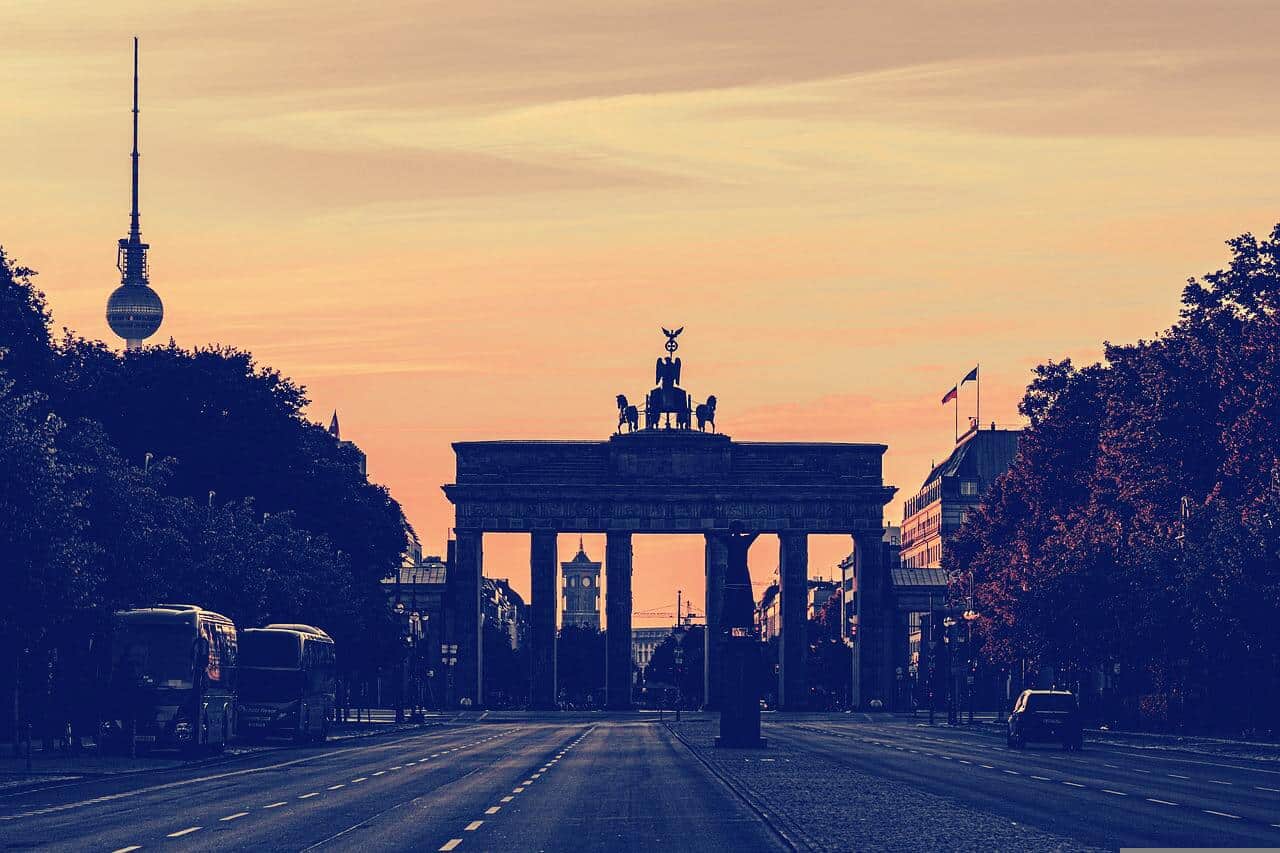 since 2012
Berlin, Germany
In 2012, I came to Germany on a scholarship, got a master's degree and worked in accounting. In the meantime I live in Berlin.  When I happened to land in a yarn store in 2020, I had to think of little Jailan again – the fairy.
I knew at that moment that I wanted to be a yarn fairy. The fairy who conjures up wonderful things that look great, are unique and put you in a good mood .
I invested a lot of time to learn the necessary craft. I have learned countless patterns by heart and dealt with materials. It also helped that I have a soft spot for numbers: Crochet and knitting is not possible without divisible numbers.
In 2022 I wanted to share my magic skills with others – and founded garnfee.de.
Each project, each product is unique: when I see a beautiful yarn, I look for a suitable project for it.